For us, it is the people
that make a difference.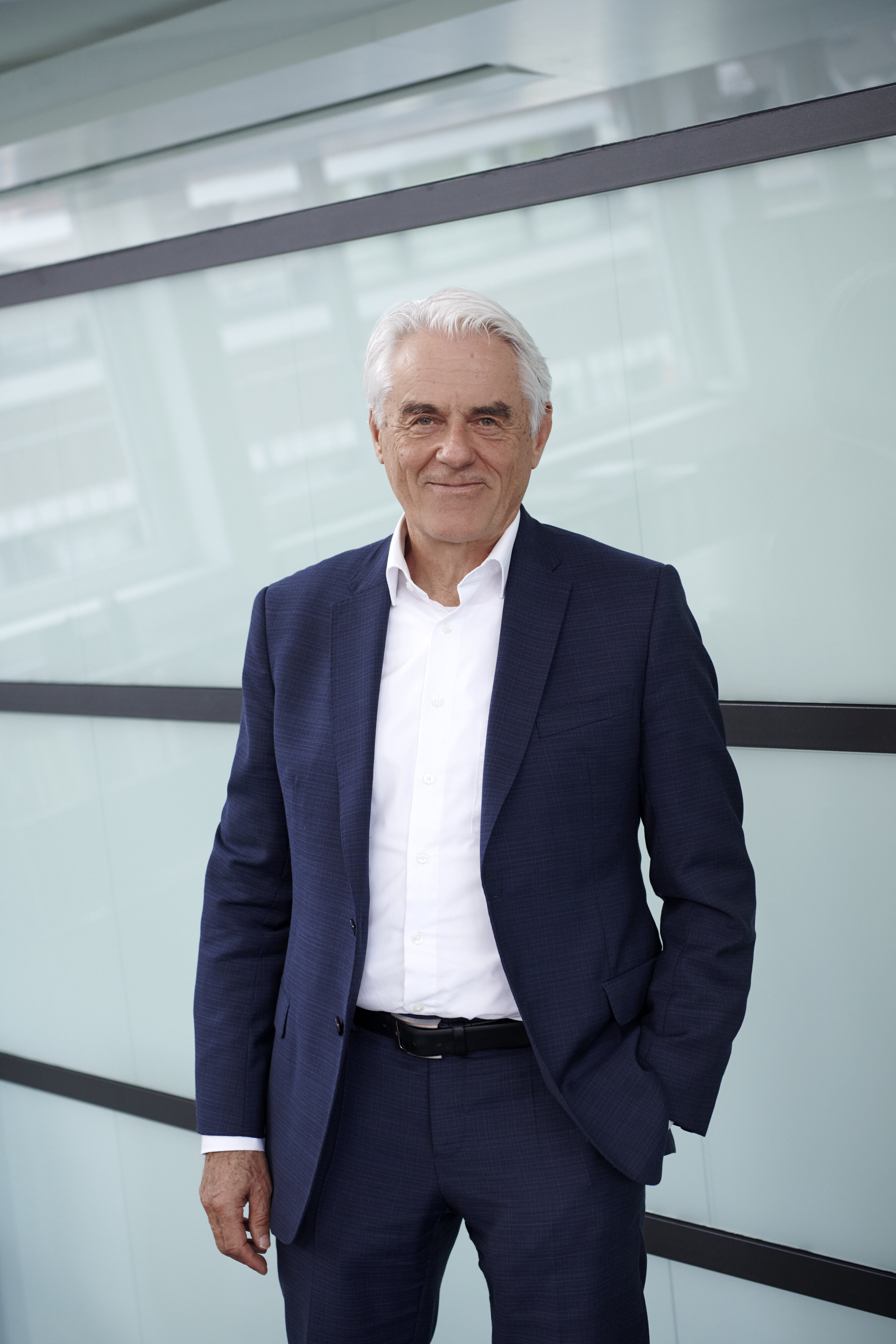 Daniel Zehntner
Managing Partner, VRP
Daniel Zehntner, trained economist with a philosophical tendency, identity consultant, innovation promoter, concept developer and coach, leads the Zurich-based Martin et Karczinski AG as managing partner. He has 30+ years of professional experience in brand and publishing for international clients primarily in the financial, design and architecture, industrial, medical technology and NGO sectors. His focus is on holistic consulting for conscious growth. Since its founding year he has been a member of öbu- the business association for sustainable business and supervised applied research projects between universities and business as a federal expert for over ten years. He is a co-initiator of the Annual Reports Symposium and is an advocate for integral perspective on corporate responsibility. He is an advisory board member of the ZHdK.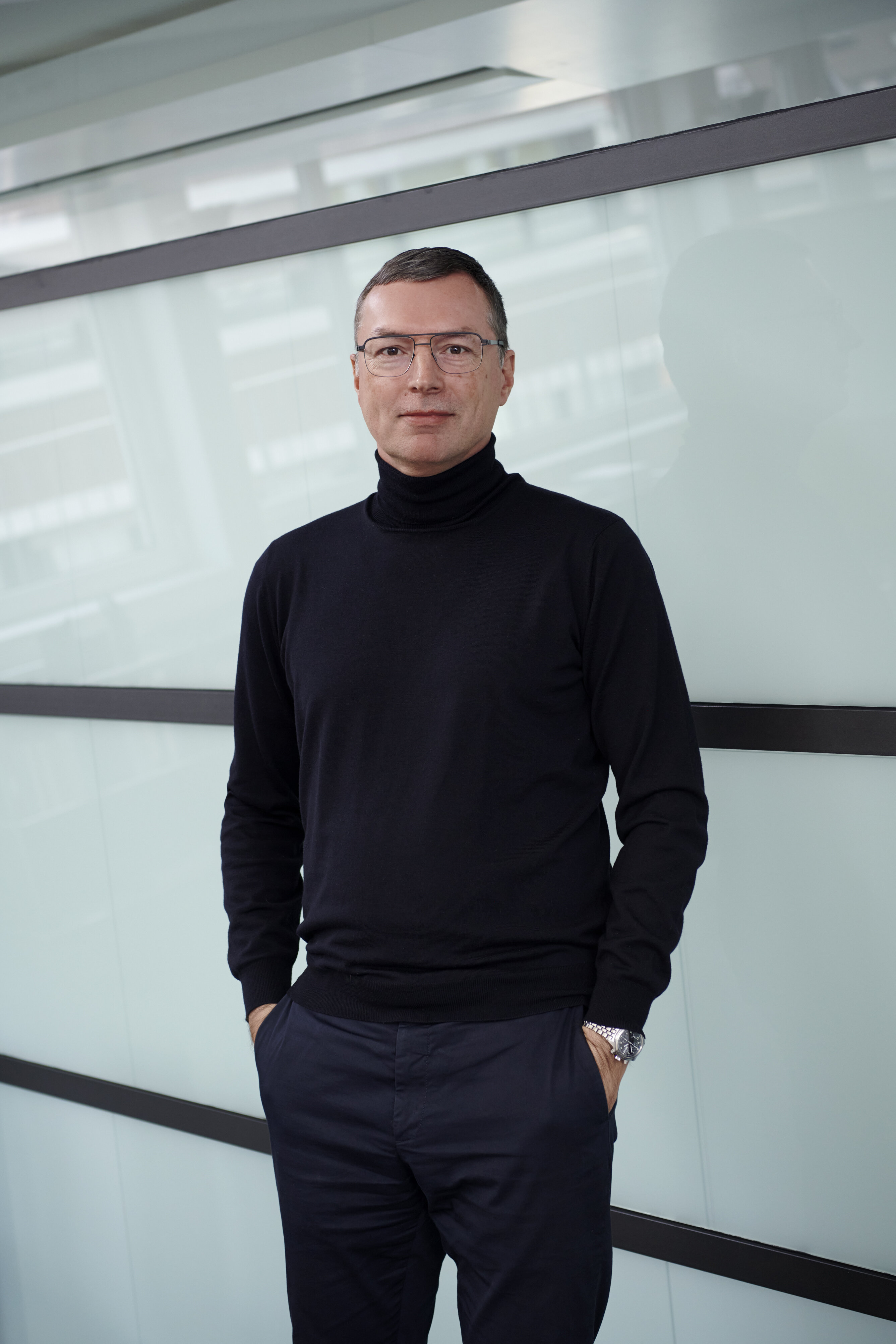 Thomas Wolfram
Creative Director
Thomas Wolfram leads the creative department in the Zurich office. He has 20 years+ professional experience in various brand agencies and was responsible for the brand design of CSS, Swisscom, Migros, IWC, Ivoclar and others. His focus is on design strategy. He is a lecturer for "Identity & Brand" at the Zurich University of the Arts and researches the intersection between brand and society. Thomas is a member of the renowned Swiss Graphic Designers Association sgv.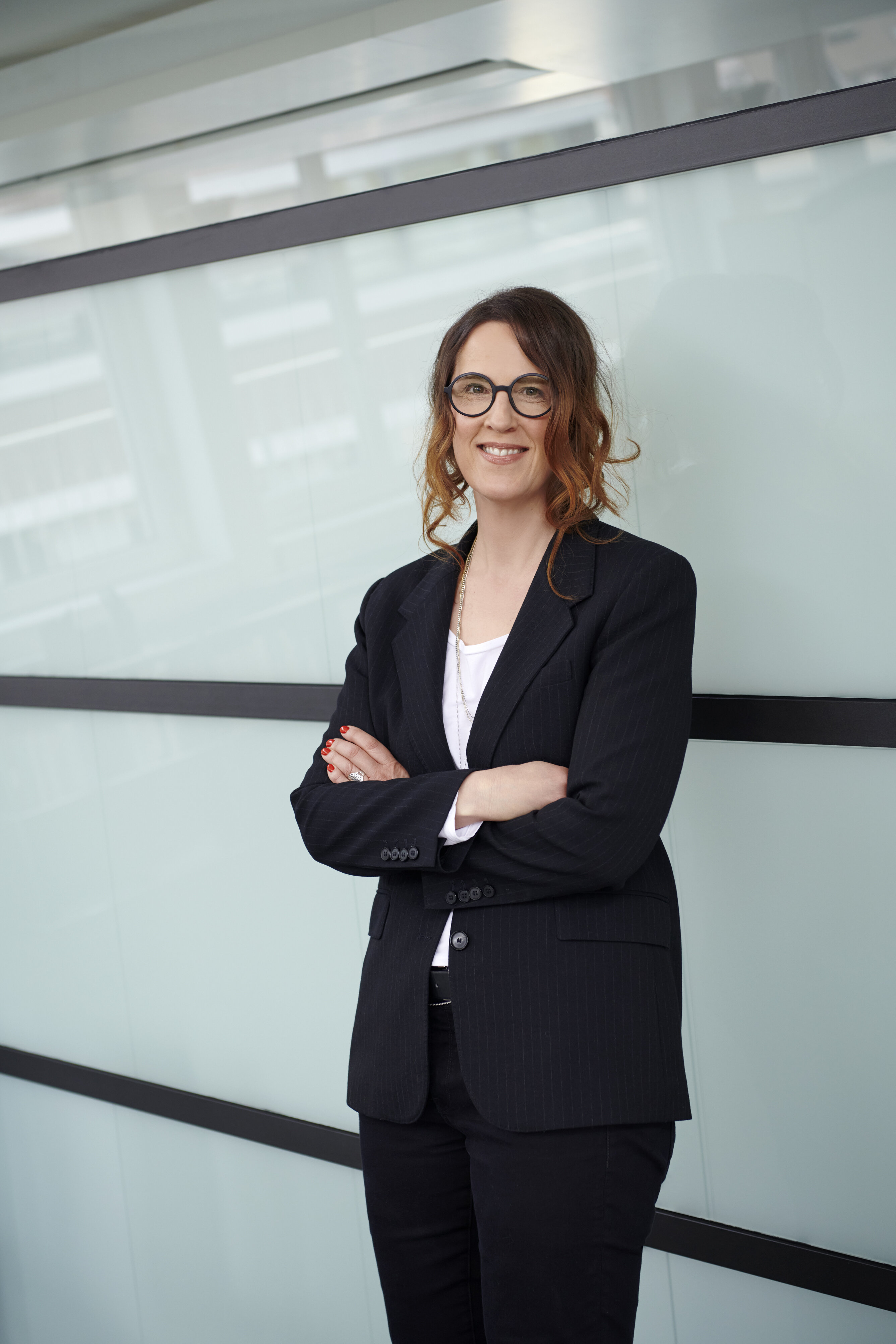 Anne-Catherine Marilley
Client Management Director
Anne-Catherine Marilley leads the client management team at Martin et Karczinski. As a trained designer (ECAL, Lausanne), she has over 20 years of branding experience and has worked between the disciplines of creation and consulting in renowned brand agencies in Zurich. She has developed and managed projects for brands such as UBS, PHZH, Stadt Zürich, Freitag, Bucherer, Feller, Schneider Electric, Bell, Johnson&Johnson, Pro Infirmis, Ivoclar and Merbag.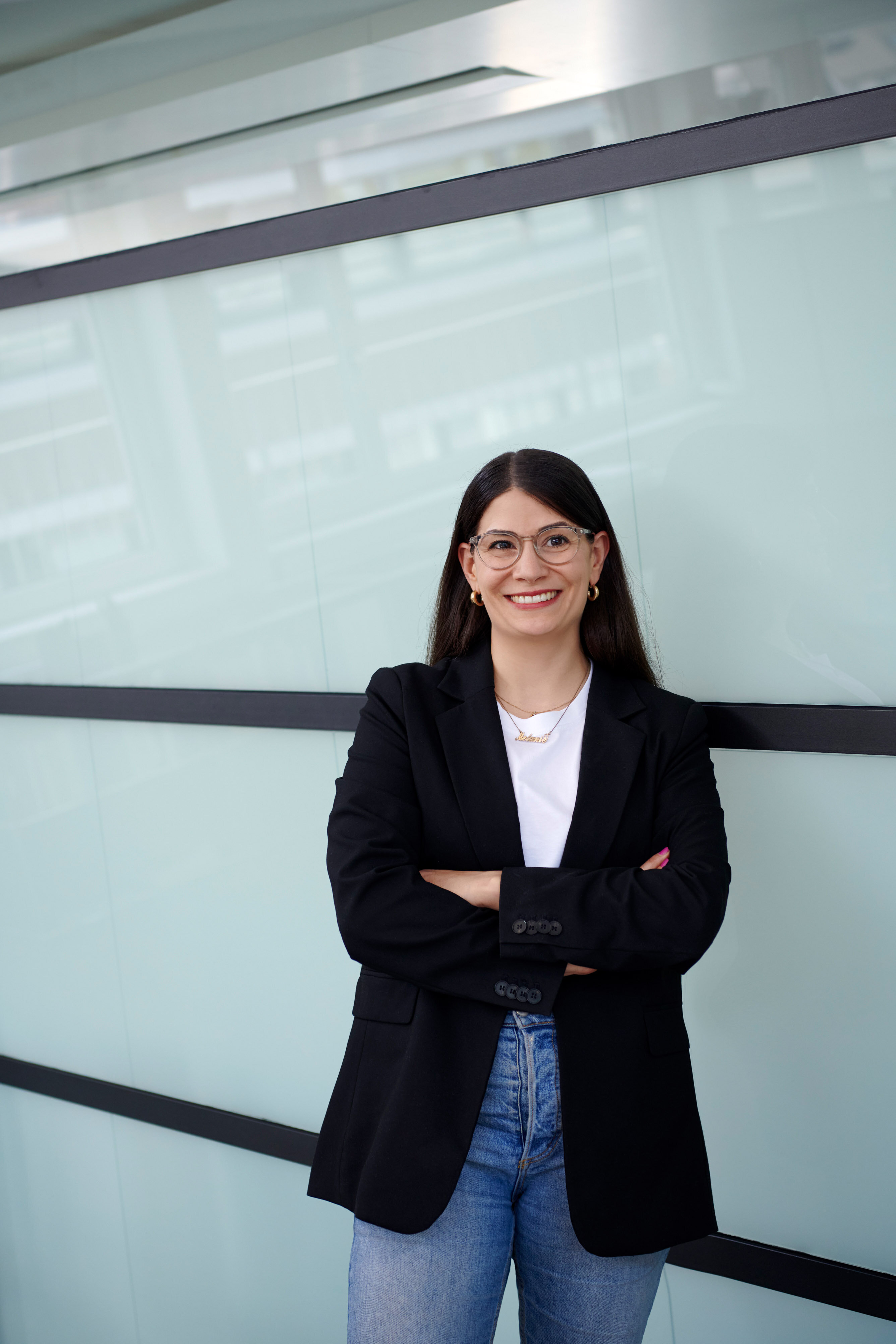 Mélanie Breitinger
Senior Brand Consultant
With over 15 years of experience as a consultant and project manager in well-known advertising and brand agencies in Switzerland, Mélanie has led projects for brands such as CSS, Confiserie Sprüngli, Heineken, Albin Kistler and FIFA TMS. At Martin et Karczinski, her focus is on holistic consulting with an emphasis on communication. She completed a master's degree in digital transformation and is also a podcaster and moderator.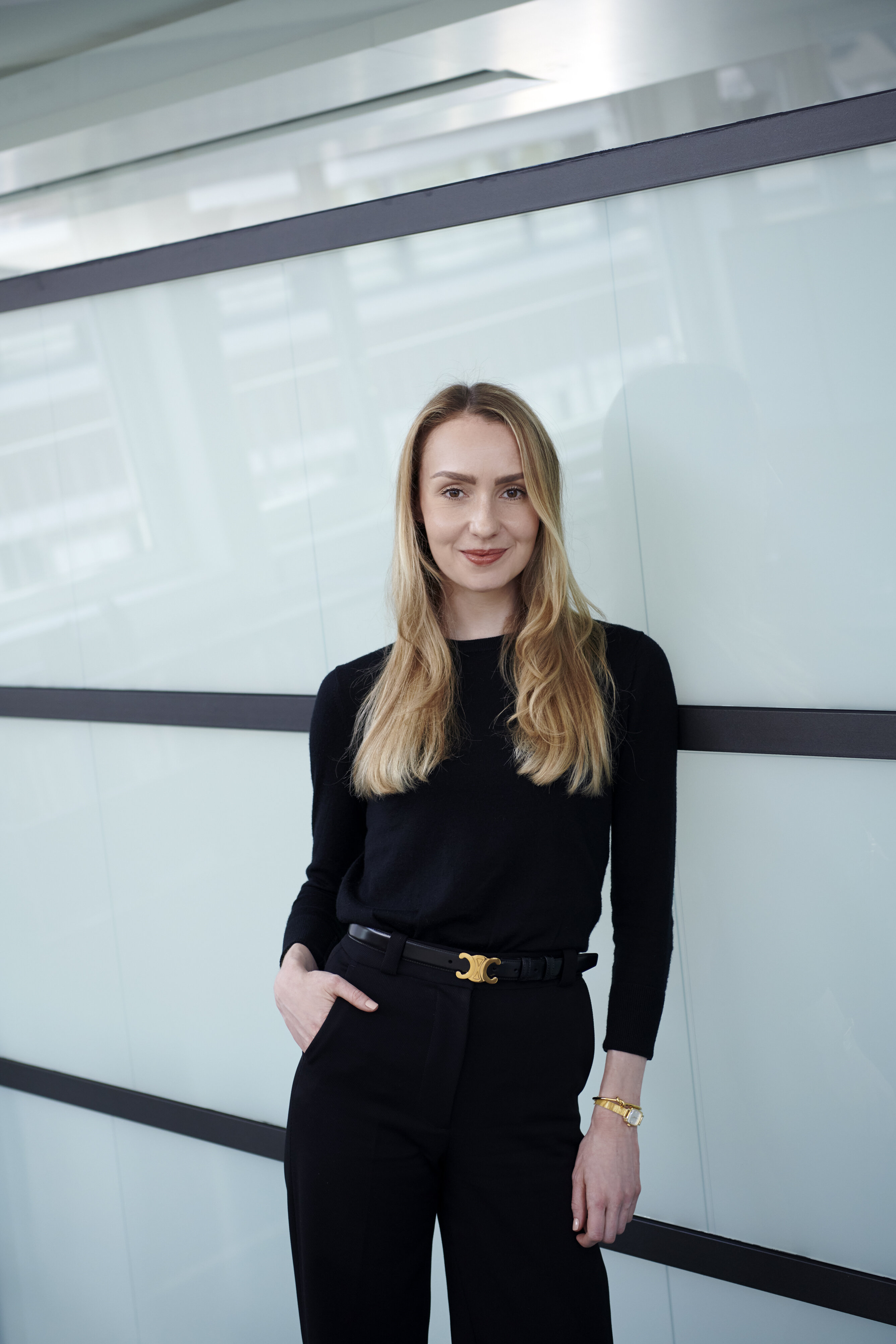 Tanja Herberth
Senior Designerin
Tanja has 14 years of branding experience in renowned agencies in Germany and Switzerland before joining Martin et Karczinski as a senior designer. She completed her Master in Design with distinction in Trends and Cultural Studies at the Zurich University of the Arts. Her focus lies on the design of entire brand worlds, where brand strategy and design meet.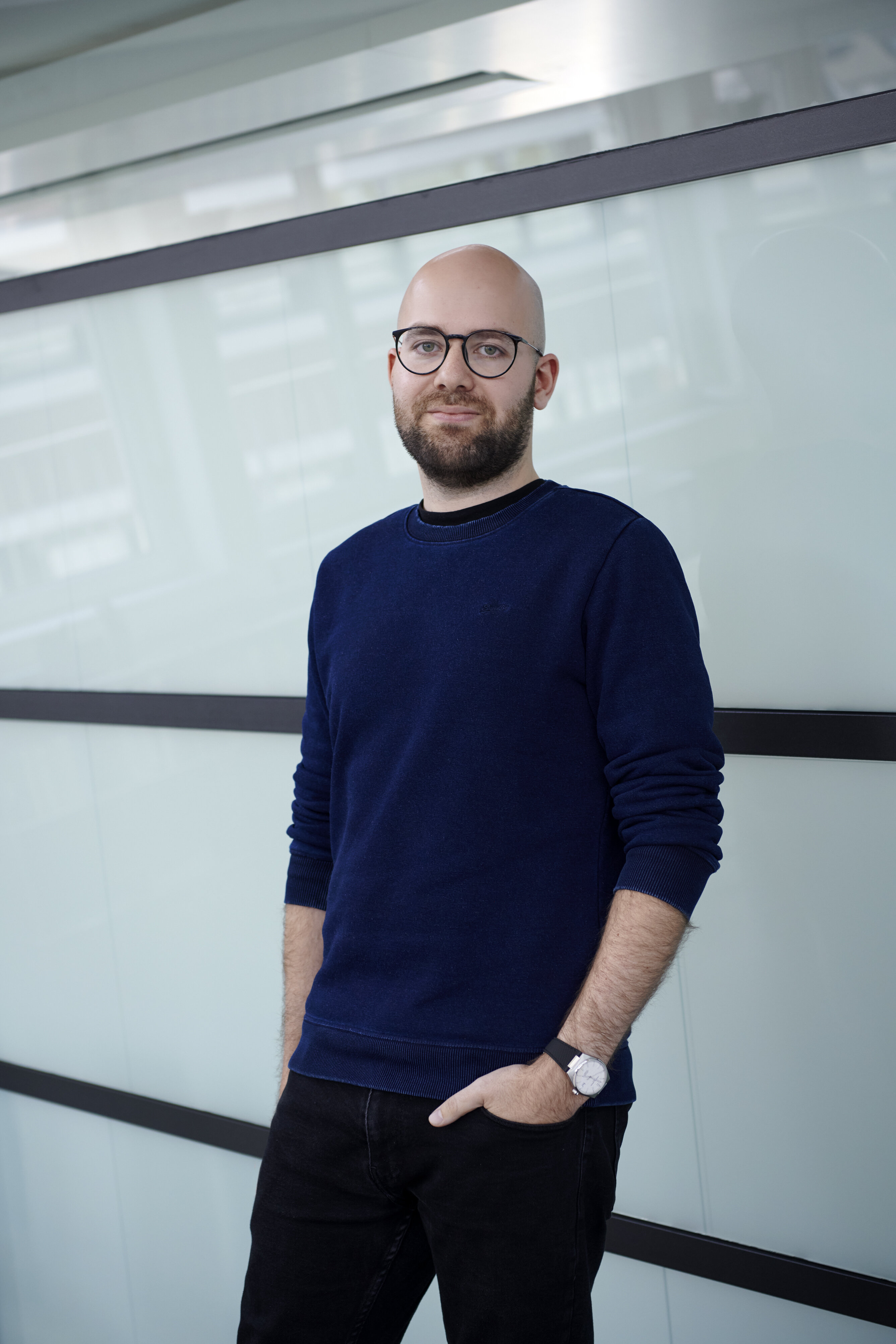 Stephan Bütikofer
Designer
Stephan Bütikofer entered the world of branding without stopping after his education. He gained experience in various agencies in Switzerland and Germany. He has been supporting the Zurich design team at Martin et Karczinski since 2019.