Become a part of us.
Together we create conscious growth.
We are looking for people
who bring brilliance to brands.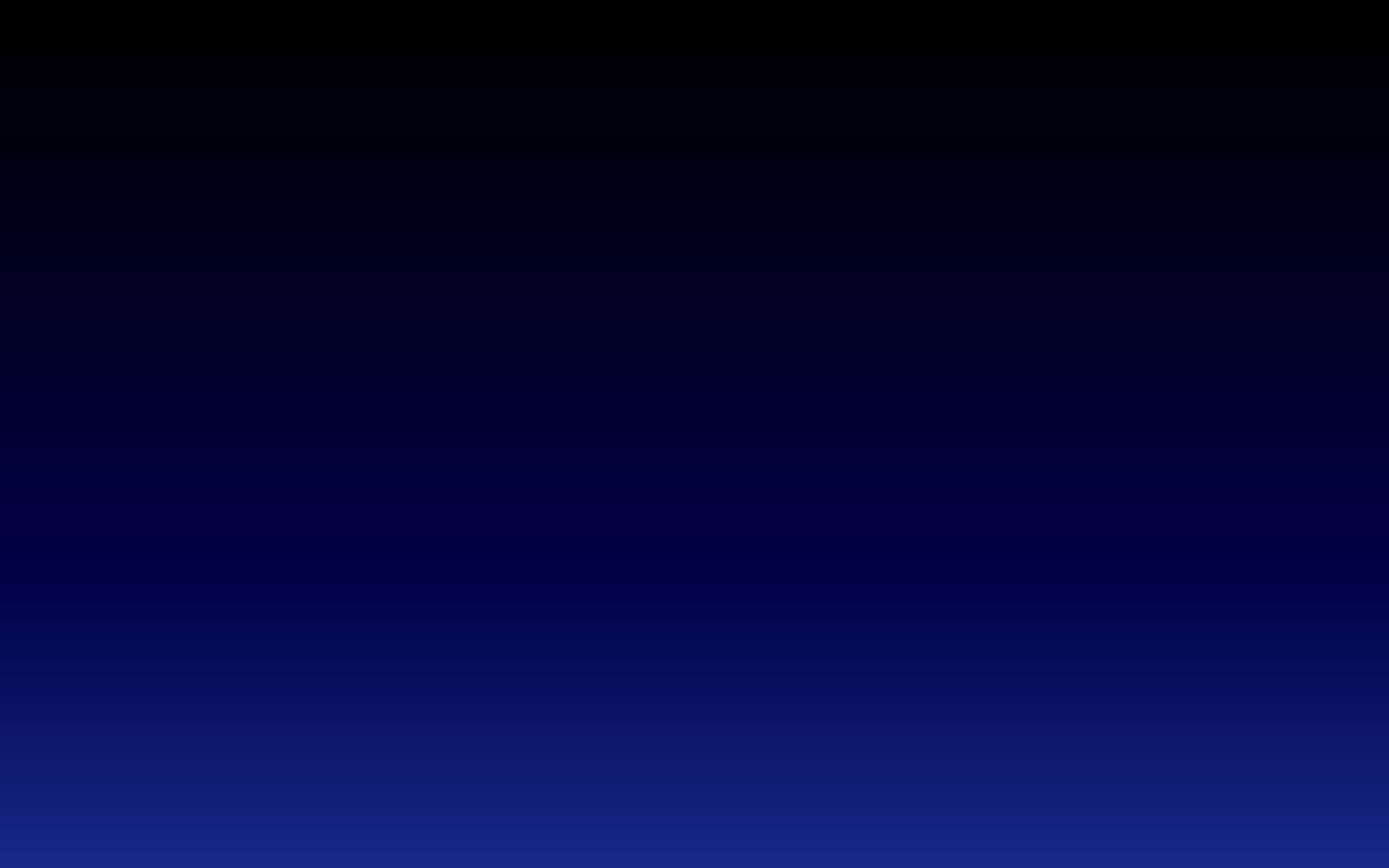 Bright stars shine the furthest. Every person, company and brand is unique. We support them in recognising their potential, growing beyond themselves—and in becoming the brightest star on the market. Become a part of us and unfold your potential.