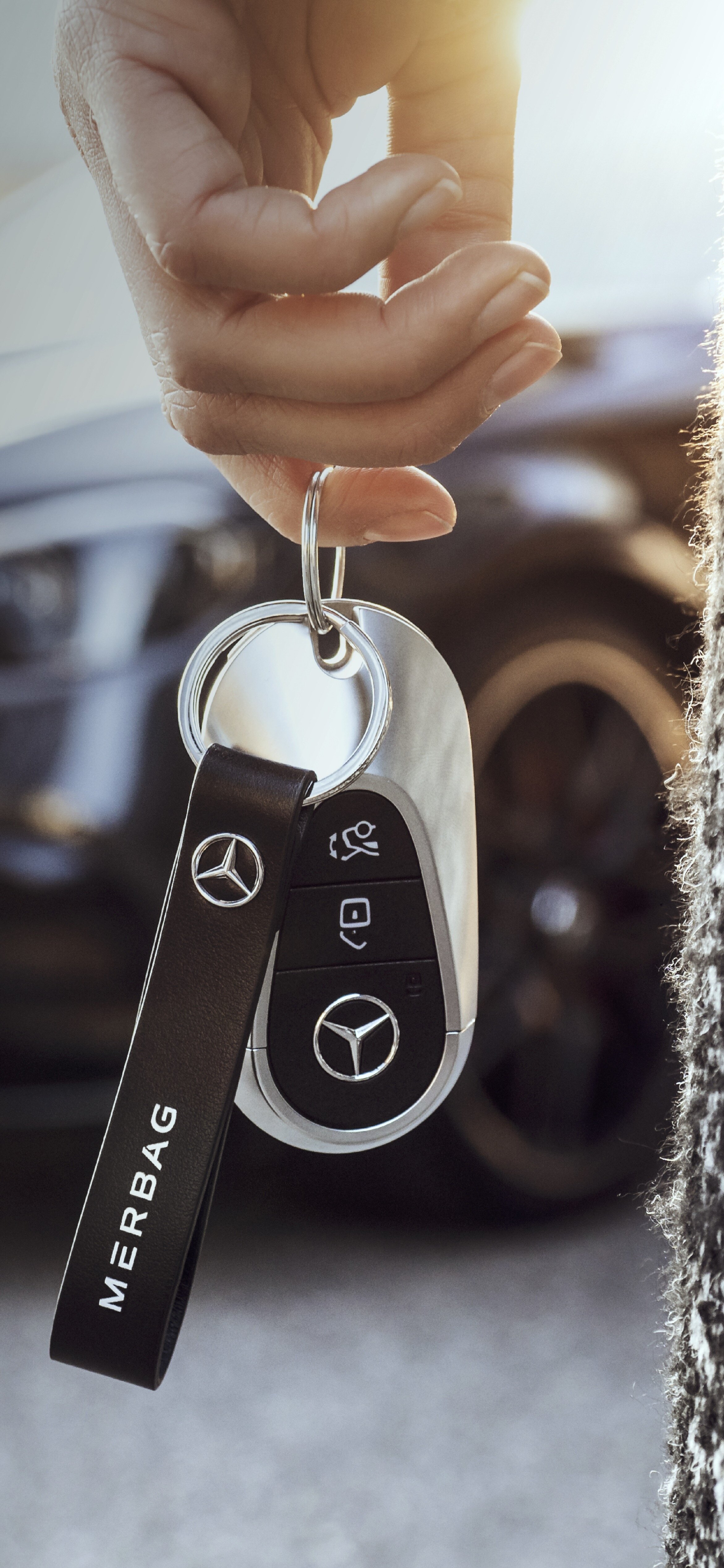 In the glory of the Mercedes-Benz brand
THE OBJECTIVE
Bringing Europe's leading Mercedes-Benz dealer to life as a brand.
THE CHALLENGE
«The best for me and my Mercedes-Benz» – that's what Merbag customers can expect. The premium contribution that the Merbag brand makes to the experience of the premium Mercedes-Benz brand is not perceived by the target groups.
THE TASK
Clear definition of the brand architecture of Merbag and Mercedes-Benz, definition of the brand promise and implementation in a high-class design language.
THE STRATEGY
Merbag is a value-oriented, family-run company that has been associated with the Mercedes-Benz brands for over 100 years. Excellent brand design makes the quality leadership perceptible.
THE EXPERIENCE
Merbags new logo is self-confident, noble and visionary. In combination with an authentically emphatic visual language and the colour combination of black, white and gold-bronze, Merbags customers, and employees experience unpretentious premiumness.