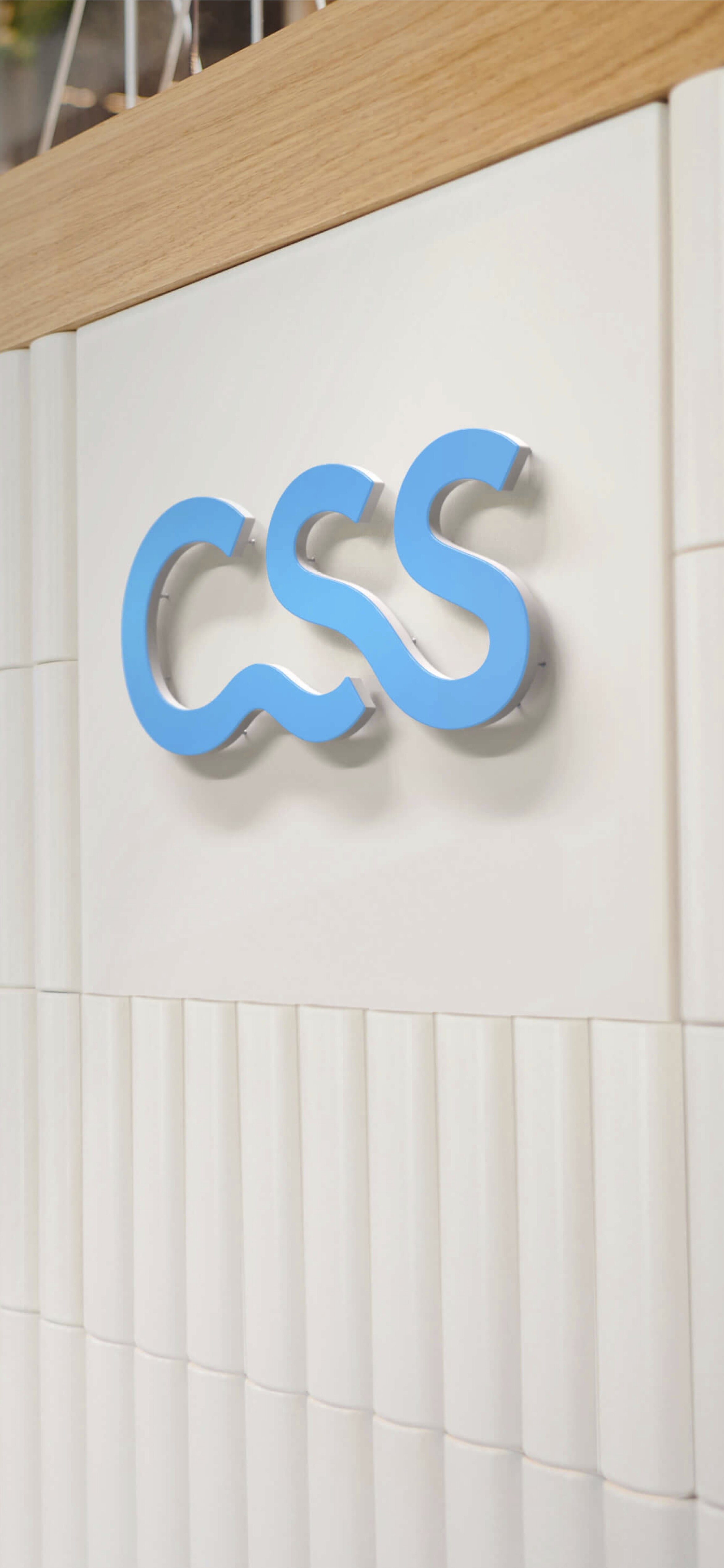 From crystal to partner sign
Rebranding of health insurer CSS
THE OBJECTIVE
The charisma of a leader of the industry.
THE CHALLENGE
The traditional logo and brand design do not mirror the industry leaders inner value.
THE TASK
Sharpening the brands profile as a health partner through a clear definition of the brands personality. High identification through an innovative brand mark and an increase of brand appeal through a matching design.
THE STRATEGY
Health insurers are in competition and have an elevated presence in the public sphere. Boldly presenting themselves as state of the art is the correct way to be perceived as a leader.
THE EXPERIENCE
The CSS Group has a very long tradition and has increasingly emerged as a driver of digitalisation within the healthcare sector in recent years. The great leap from the old crystal logo to the new inspiring brand symbol was met with the highest approval and enthusiasm.