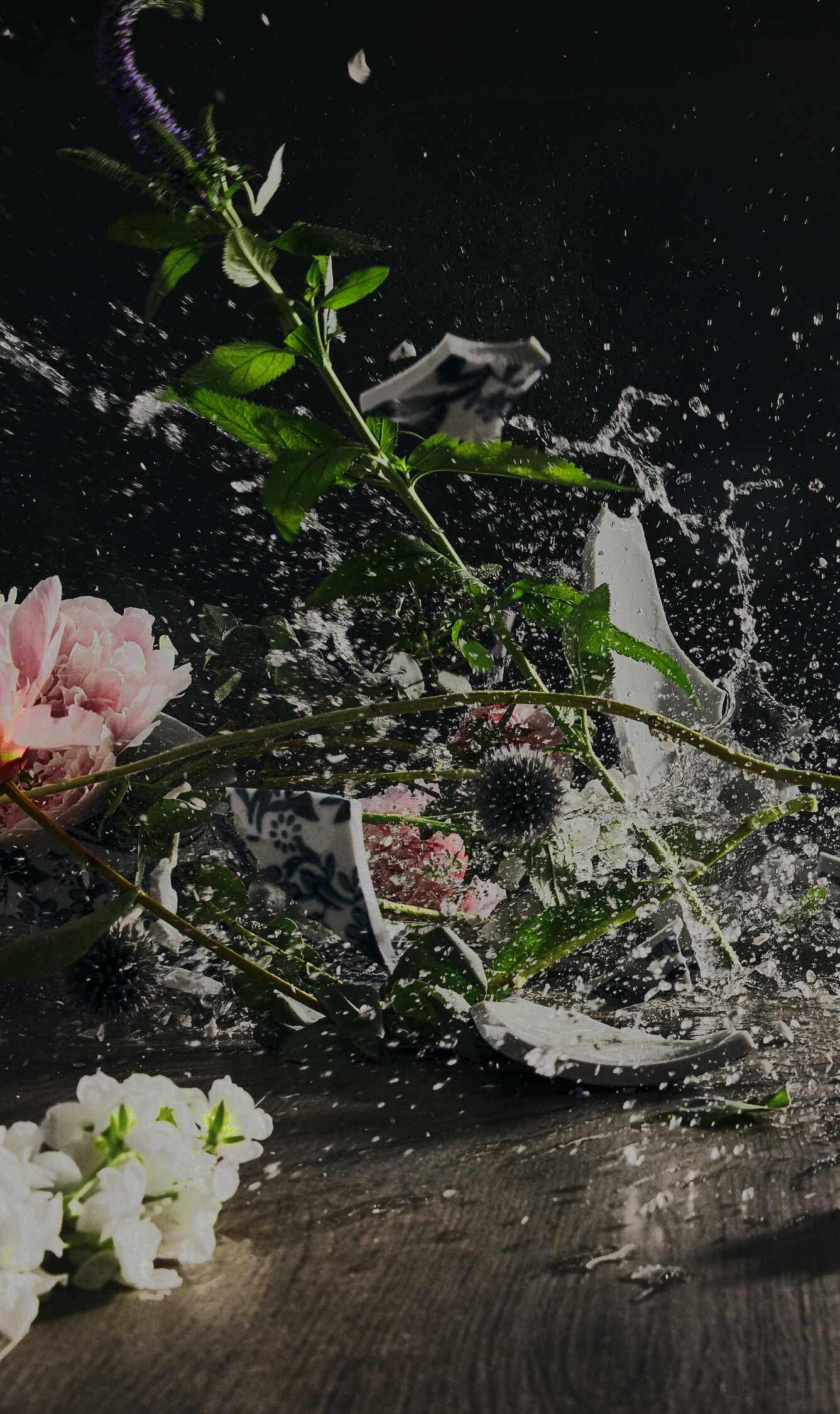 A flooring innovation becomes a design icon
Brand identity for Corepel
THE OBJECTIVE
Stand out from the crowd with an excellent appearance.
THE CHALLENGE
Everything about COREPEL is new: the wood material of the floor, the unique groove advantage and the positioning between wood and laminate.
THE TASK
Development of a global positioning, naming, pricing, and a market presence that outshines previous mass products: with modern, minimalist aesthetics combined with a powerful, unseen visual world.
THE STRATEGY
When a product innovation transcends previous categories, excellent design takes over this role. COREPEL stands out and becomes a flooring category in its own right.
THE EXPERIENCE
«The COREPEL brand creates a unique connection between the compromising functionality of the floor and contemporary brand design. An absolute novelty in our industry.»
Fabian Kölliker, Head of Marketing,
SWISS KRONO Group.